For members of See How Support, here are some christmas banner backgrounds to use on your website. You can easily add your own text, using tools like PicMonkey: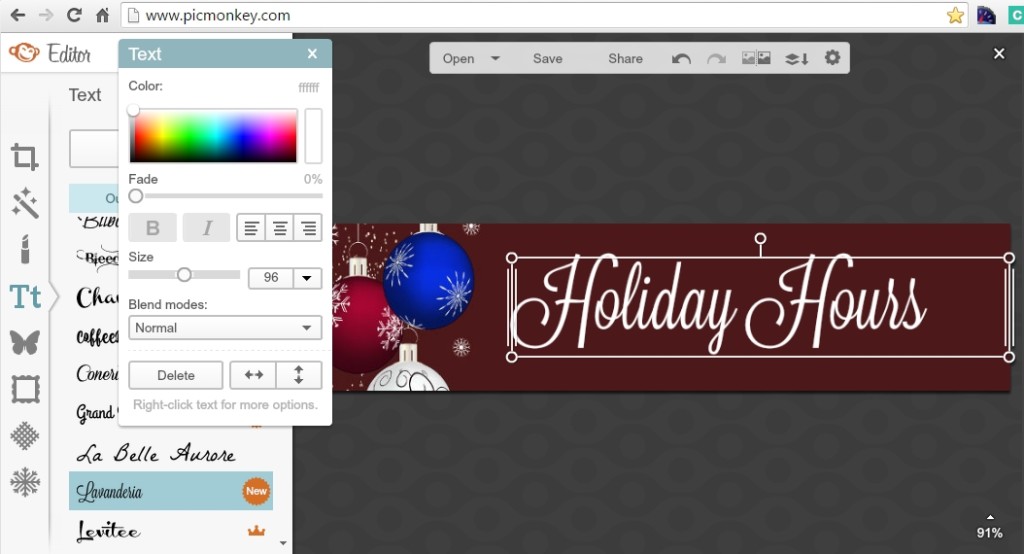 Just right click to download a background. You're free to use these on any site, personal or commercial, but you can't sell them or give them away claiming that you made them.
Sorry, this artwork is available to members only.