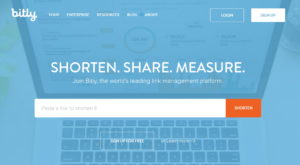 In another article I talk about when to use a URL shortener, and how to choose a URL shortener. The one I recommend is Bit.ly.
Now, you can use Bit.ly for free by simply entering your long URL and it will spit out a shortened version to use in your email or other promotions. But I recommend signing up for a free account because of this one feature in particular: account holders can customize their URLs.
Here's what happens if you use Bit.ly without having an account:
http://seehowsupport.com/one-task?utm_source=mc-web-contacts&utm_medium=email&utm_content=one-task&utm_campaign=free-newsletter
gets shortened to something like:
http://bit.ly/0R9nPc
and the problem is, this is shorter but no less mysterious-looking. With an account, however, you can give the link your own ending.
Click the Create Bitlink button at the top right.

A slide out panel asks you to enter your long URL, then click Create.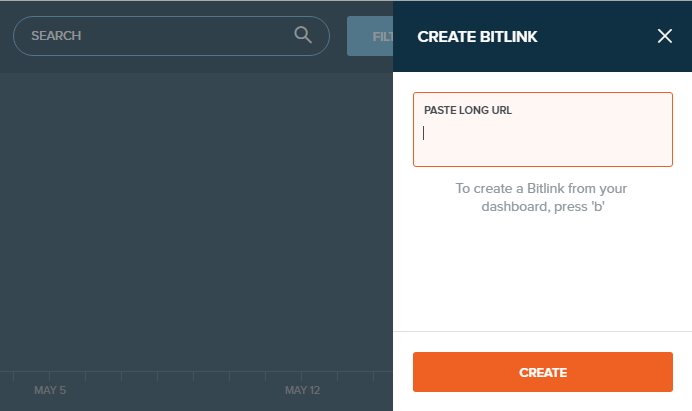 The title you're asked to give is for use in the backend of Bit.ly so you can quickly identify what the link was about.
And at the bottom of the panel you'll see the actual Bit.ly link. But you can customize it.
So it looks like this instead: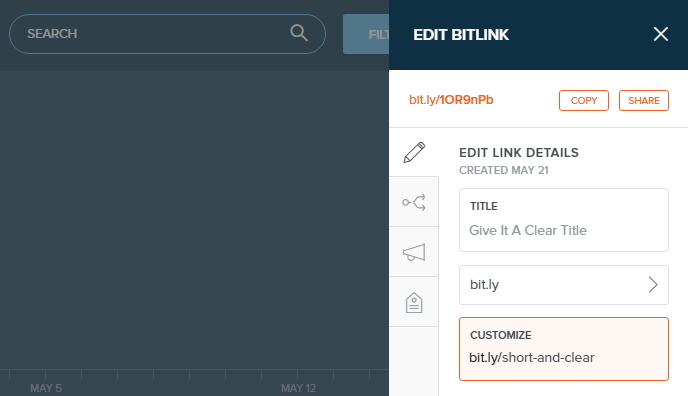 One of the other advantages of having a Bit.ly account – besides getting stats for clicks on your link – is that you have them all listed for you rather than trying to keep track in a spreadsheet or having bits of paper in twenty different places…