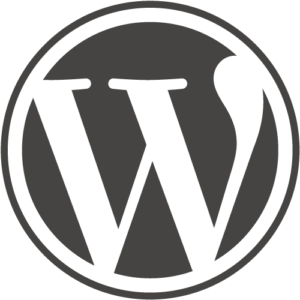 Finding online help with your WordPress site has gotten easier over the years. There are thousands of sites offering tutorials and advice. Here's a list of the ones I would recommend using.
I'm only listing free sites here, but there are many paid support sites, including support sites for paid plugins and themes.
Official Help Sites
WordPress.org Support Forums – if you have trouble with a particular plugin, it's faster to find its page in the Plugin Directory and click the green View Support Forum button.
WordPress.com support – while there are differences between self-hosted WordPress and the hosted version at WordPress.com, the vast majority of the support site for WordPress.com is still helpful to self-hosted users.
Unofficial Free Help Sites