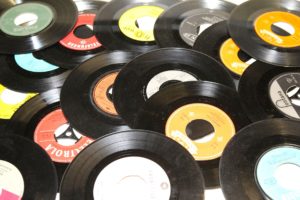 If you're not visiting your own website regularly, you could end up with outdated content, and the consequences can be serious: from visitors trying a phone number that no longer works, to visitors seeing your company as lazy because there's a signup link for an event that took place last year.
Here are some key types of outdated content to check:
Contact information – are phone number and emails up to date? are there people listed who no longer work there? Is your form going to an email address that's being monitored?
Event information – are those the dates and times for last year's annual event?
Branding – does your logo or tagline match what you're currently doing in the rest of your marketing?
Articles or tips – are you giving out information that's no longer applicable or true?
Images or videos – is that an image of your old location or has the look of your location changed a lot? is that picture of you from 10 years ago?
Broken promises – does your site say "watch for X, coming soon!" and there's still no X?
There are also issues of outdated design practices on websites, and I'll talk about that another time, but I think outdated content is a far more important issue.
And if you've got some old material on your site, don't be too hard on yourself – it happens to the best of us, like this site for a university team studying – wait for it – the psychology of procrastination: